About CurrencyLab
Introducing the leading money exchange service in Newry, Northern Ireland
We're the go-to money exchange branch for those living and working either side of the border. Previously known as Bureau Buttercrane, CurrencyLab powers your foreign exchange needs!
What is CurrencyLab?
New name, same great team and service!
Our existing customers will know us from our previous brand, The Bureau Buttercrane. However, we recently rebranded and revamped our website. Now, we are CurrencyLab!
We're still based in the Buttercrane Shopping Centre in Newry, Northern Ireland, but the branch (as with the website) will have a fresh new look!
CurrencyLab is a leading independent bureau de change, headquartered in Newry, located very close to the border. Our Newry money exchange service is so convenient and we ensure you get the best rates possible on the most popular global currencies.
Check out our latest exchange rates now
Find our Newry money exchange branch
Our Newry money exchange branch is situated close to the border, centred between Belfast and Dublin, making it so convenient for those working or travelling North or South. See our location and get directions via the map.
See our CurrencyLab store location
Our journey so far
Powering your foreign exchange for over 25 years
Over the last 25 years, we've helped thousands of customers with their foreign exchange needs and grown to become one of the leading independent providers on the high street.
As part of our rebrand, our bureau de change in Newry, Northern Ireland is getting a makeover. CurrencyLab is our new name, but we'll still be providing the great services and unbeatable rates that you're used to! Our focus has always been on delivering exceptional customer service and we're dedicated to maintaining this quality.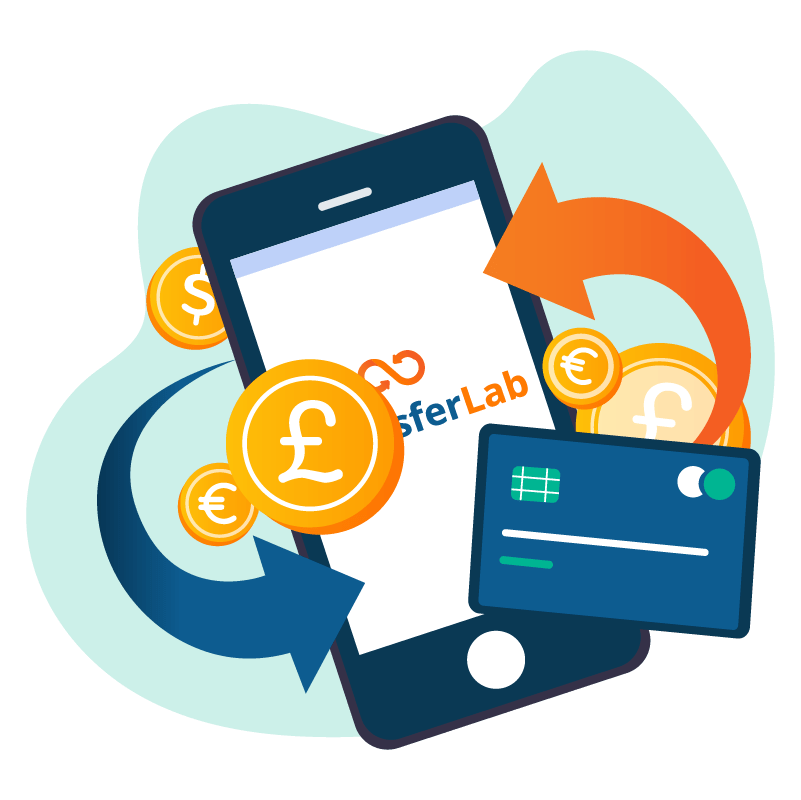 Online money transfers with TransferLab
Alongside our traditional travel money and money exchange services, we now offer international payments through our affiliate company TransferLab. Learn about this great new service below.
Go to TransferLab now